A World Leader in Digital Care Services and Remote Patient Medication Management
Improving patient health outcomes, reducing medication wastage, and enabling sustainable financial savings
Winner of NHS in the North – Excellence in Supply Award 2021
Regional Winner of Great British Care Awards 2021
and proud to be finalists of the following awards in 2020-21



Medication Support is a digital health and care provider working with community organisations to digitise medication management in care.
Winner of The NHS in the North, Excellence in Supply Award 2021, Innovation – Improving safety and efficiency through remote medicines management
Regional Winner of Great British Care Awards 2021 – The Care Innovator Award for the North West region

Finalist for HSJ Healthtech Partnership of the Year
Finalist for Patient Safety Award – Best use of Technology
Finalist for Business Leader Go:Tech Awards 2020-21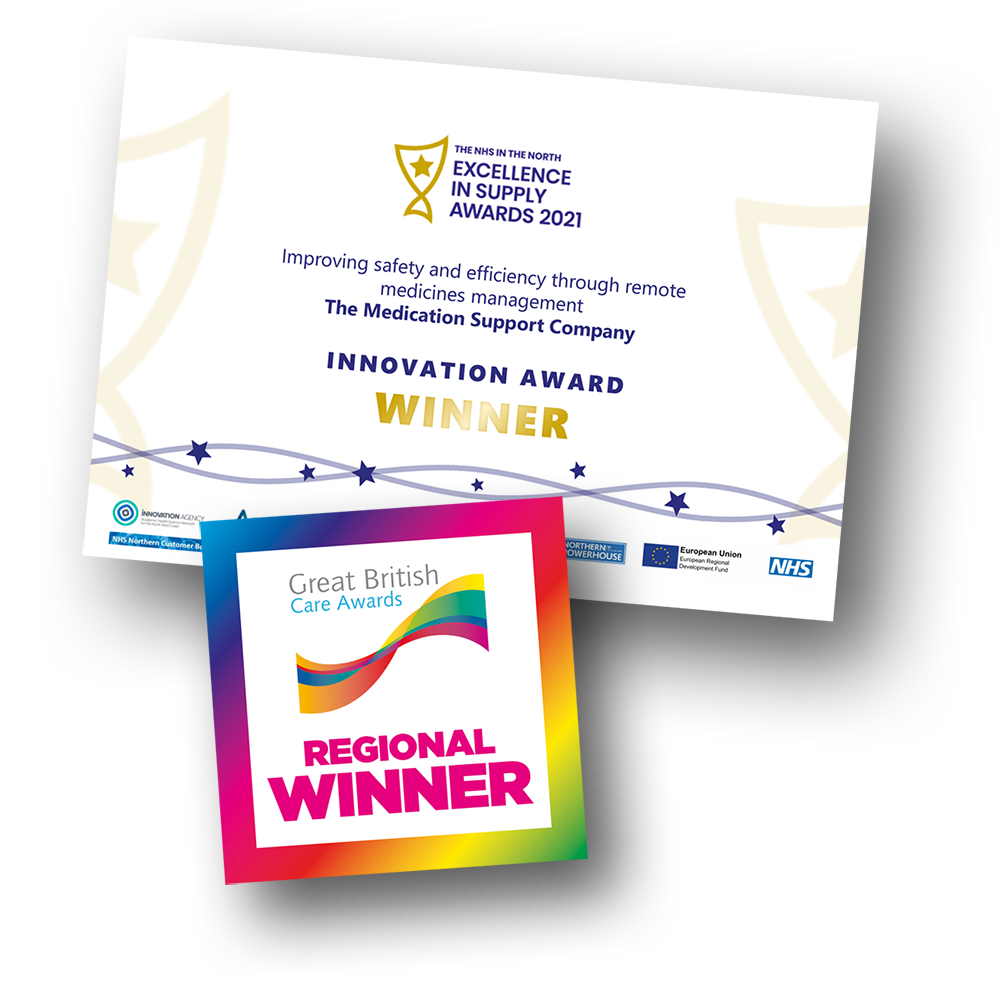 Developing Innovative Solutions to Managing Medicines for Over 30 Years
Driven by Norman Niven, former BUPA director and developer of two market-leading medication management products, NOMAD and Biodose, and now the award-winning PAMAN, we have proven our capability to deliver products and services in the field of medication management, that have revolutionized the way medicines are administered and recorded.
We enable organisations to deliver more and better care in the community by developing new and innovative medication management services, using the latest technology-based products. At the heart of what we do, is our approach to solving problems by challenging current practices and providing disruptive change to service delivery.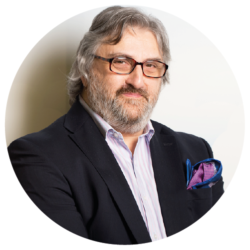 Norman Niven
Chief Executive
In 2021 the Medication Support Company introduced Remlok to their successful PAMAN service. The remotely operated medicine cabinet enables controlled drugs to be accessed at an agreed time, or prevents patients with memory problems from duplicating doses. Alongside our PAMAN service we are able to monitor the removal of medicines from the cabinet, monitor the medicine administration, replacement of the medicines into the cabinet and monitor the cabinet being closed and locked.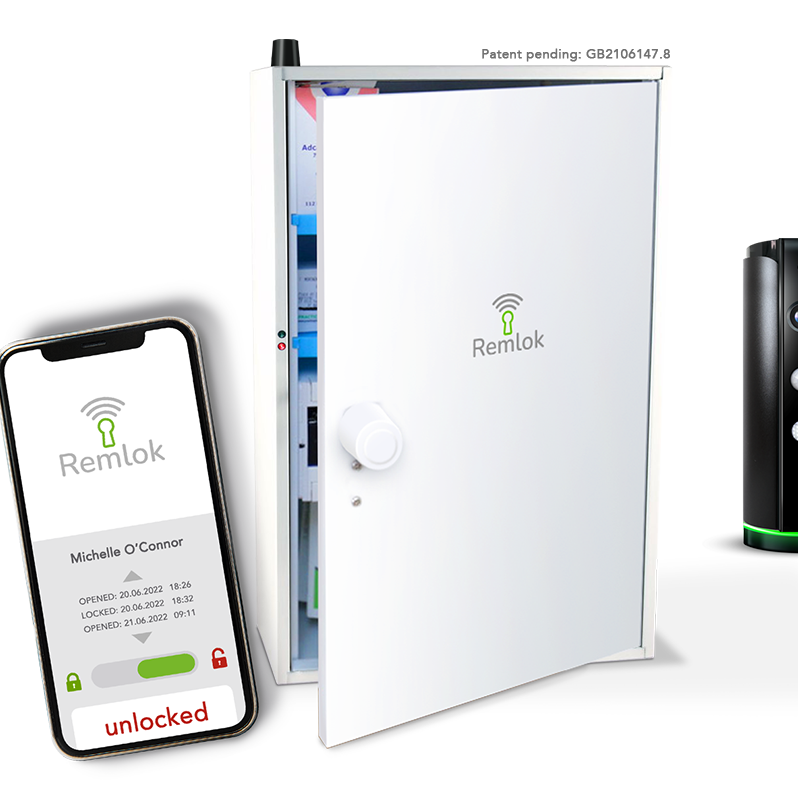 In early 2018, Liverpool City Council commissioned Norman Niven to develop a new technology-based service to manage medication administration monitoring more safely and in a more sustainable way.
In September 2018, the PAMAN system was presented to an appreciative and impressed commissioner of adult services, Ann Williams. The PAMAN system, is the latest innovative product to be designed and developed by Norman Niven and the first that incorporates the very latest technology for remote monitoring.
In 2008 Norman Niven's company Protomed designed and developed the first medication management system that could accommodate medicinal liquids as well as solid oral dosage forms. Biodose went on to revolutionize medication administration management throughout Europe in the following 5 very busy years.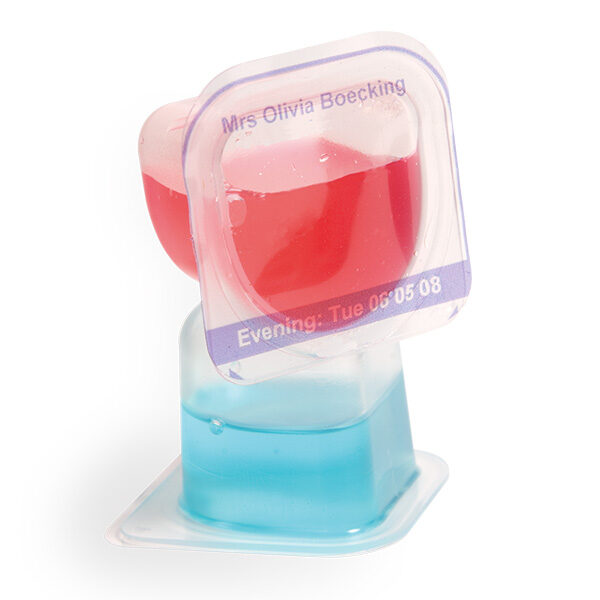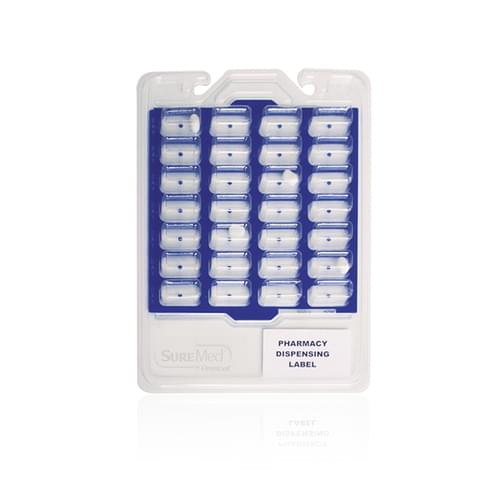 In 1991, Norman Niven's company Surgichem was responsible for developing, marketing and selling the first UK-designed medication dispensing system, Nomad, which became the most widely adopted system in the UK with over 200,000 patients using the system through over 3,000 pharmacies.
If you'd like to know more about how we can help you meet your digital health needs, contact us today.